UPDATE: Spring break car crash claims another victim | News – Car Accident

Another Morehead State student has died from injuries suffered in a spring break crash. 
Christian Schneider died June 11 after battling critical injuries he had sustained in a car accident on Interstate 10 in Santa Rosa County, Florida March 16 during spring break vacation. He was 19-years-old.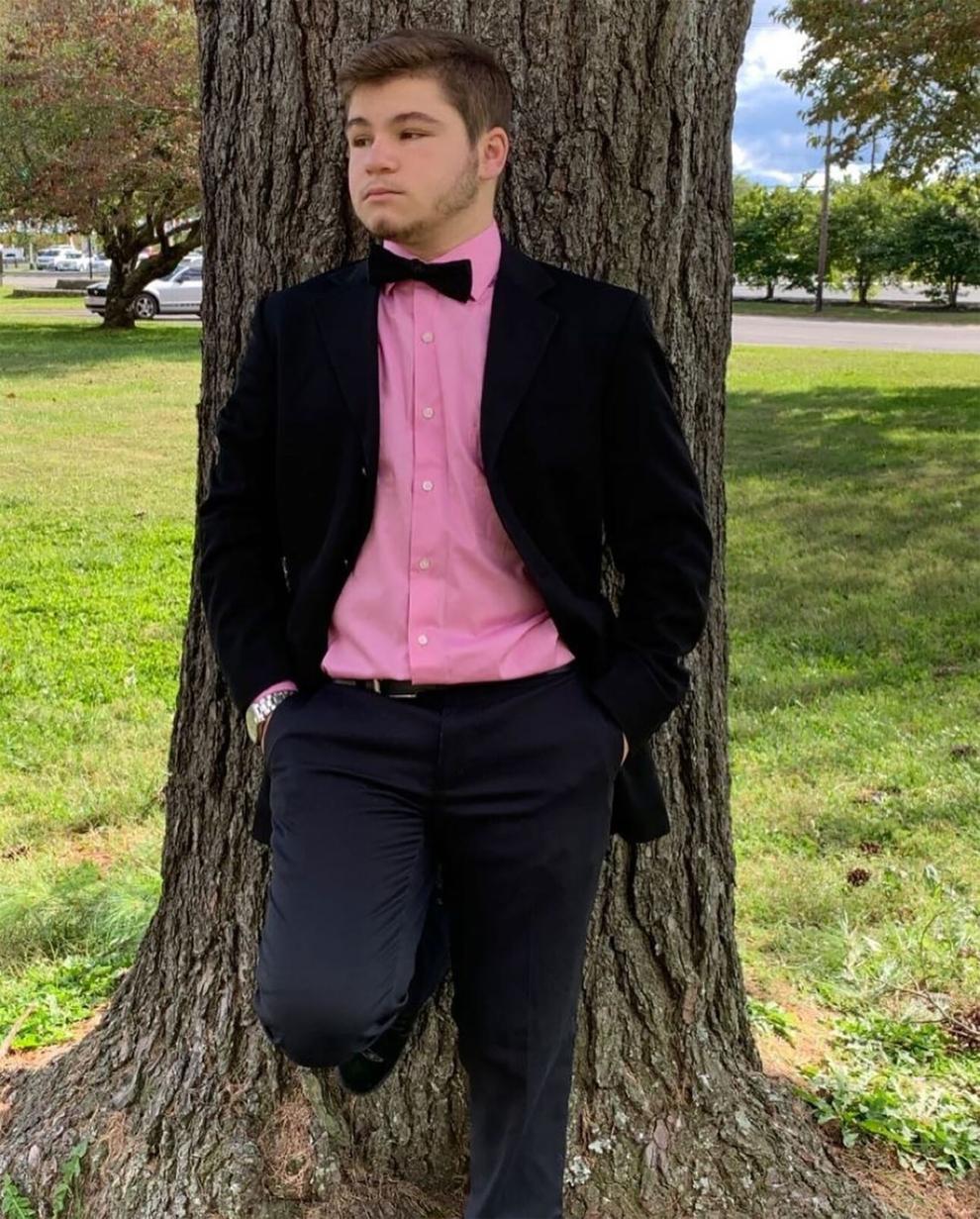 "I'm so fortunate to have all the memories we shared together. The past three months you've been asleep has been agonizing for your, for me, your other friends, your frat brothers, and your family. I'm glad the pain is over. I feel like you were ready and at peace with it…I love you forever my sweet angel boy. This isn't goodbye, I'll just see you later," said Rylee Mcdonald in a Facebook post.
Schneider was one of three Alpha Sigma Phi brothers involved in the wreck. 
"My best friend, bodyguard, and little brother went to join the rest of his angels this morning. I've got hundreds of stories I could share about our short time together, but in the time that I known this man he became the epitome of a little brother…Until I see you and Breck again, keep a seat warm for me. I love you little brother. In Phi," said Caleb Hall in a Facebook post.
Stephen 'Breck' Bowling also died in the car accident. The Jackson, Kentucky native was 23-years-old. 
According to a Florida Highway Patrol report, Schneider was driving westbound on I-10 at mile marker 38 at approximately 10:36 p.m. when he allegedly had a diabetic episode and passed out at the wheel, lost control and drove across the median and hit a truck head on. Two occupants of the truck were seriously injured and two children, ages 6 and 11 suffered minor injuries. 
The deaths shook every member of the Alpha Sig fraternity. 
"I'm still in denial something so deeply saddening can happen to these brothers of mine. Breck is a light that will never be blown out. His presence automatically brought out a smile in everyone around him. I miss you brother," said Dip Patel in a Facebook post. 
Breck's mother, Jennifer Mullins Bowling, posted on Facebook shortly after the death of Schneider to explain an occurrence her family used to find comfort since her son's passing.  
She said that during MSU's candlelight vigil a young lady stated her belief that Breck would come back as a bluebird.
"So, needless to say, we take great comfort in the many bluebirds that we have seen around our house these past 86 days. We love you, Breckie, and we miss you more than we could ever express. As long as our bluebirds keep visiting us, we feel a little less lonely knowing that you are keeping a close eye on us."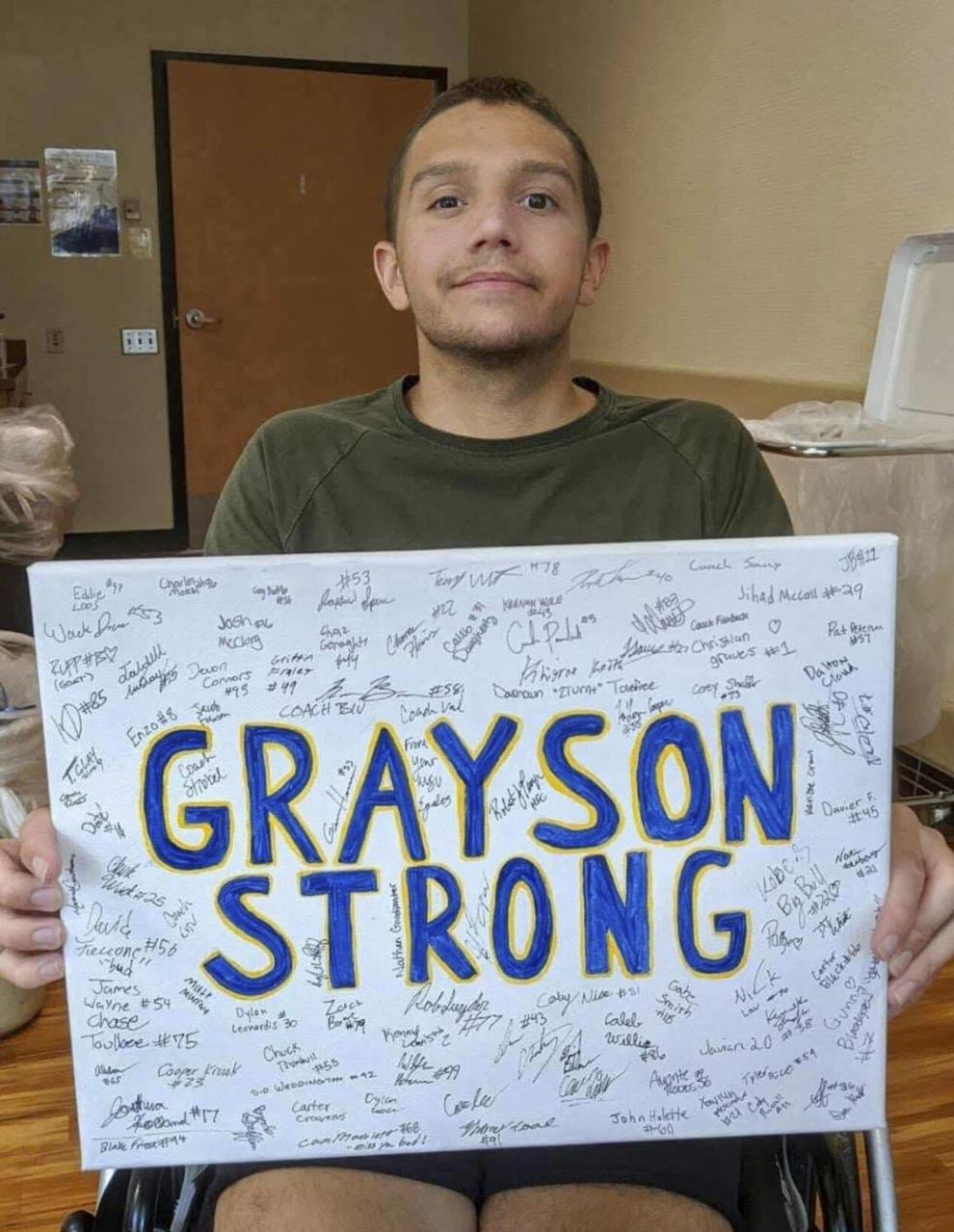 Grayson Rulon, who was also critically injured during the crash, spent weeks in intensive care proceeding the accident. 
"I am honestly so surprised that I am alive and mad rn after hearing about my two other brothers in the car wreck. I literally thought this world was fake for my first week that my memory has been back," said Rulon in a Facebook post on June 1. "I pretty much feel like I did before the accident as well."
Rulon remains on the road to recovery but is expected to return home for good soon.
Donations to the families of Christian Schneider, Breck Bowling and Grayson Rulon can be found at https://linktr.ee/AlphaSigmorest.